Resolve to making it easier than ever for your friends and family to find your birthday and Christmas gifts this year!
Our Wishlist feature will allow you to select you favorite items and with a few clicks you can easily share the list with them.
We've updated the "Add to Wishlist" text with a large button that is easier to see and can be found on every item on our website.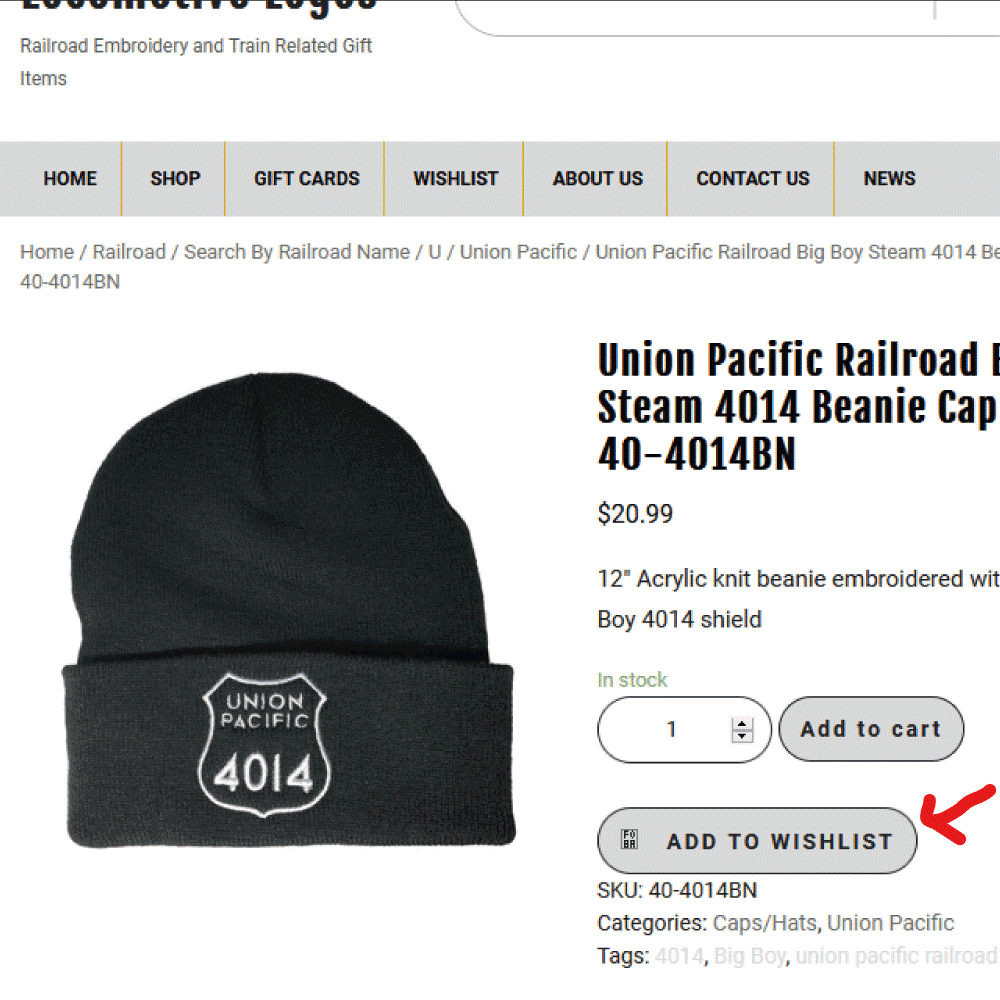 Find your favorite item and Click the Add to Wishlist button.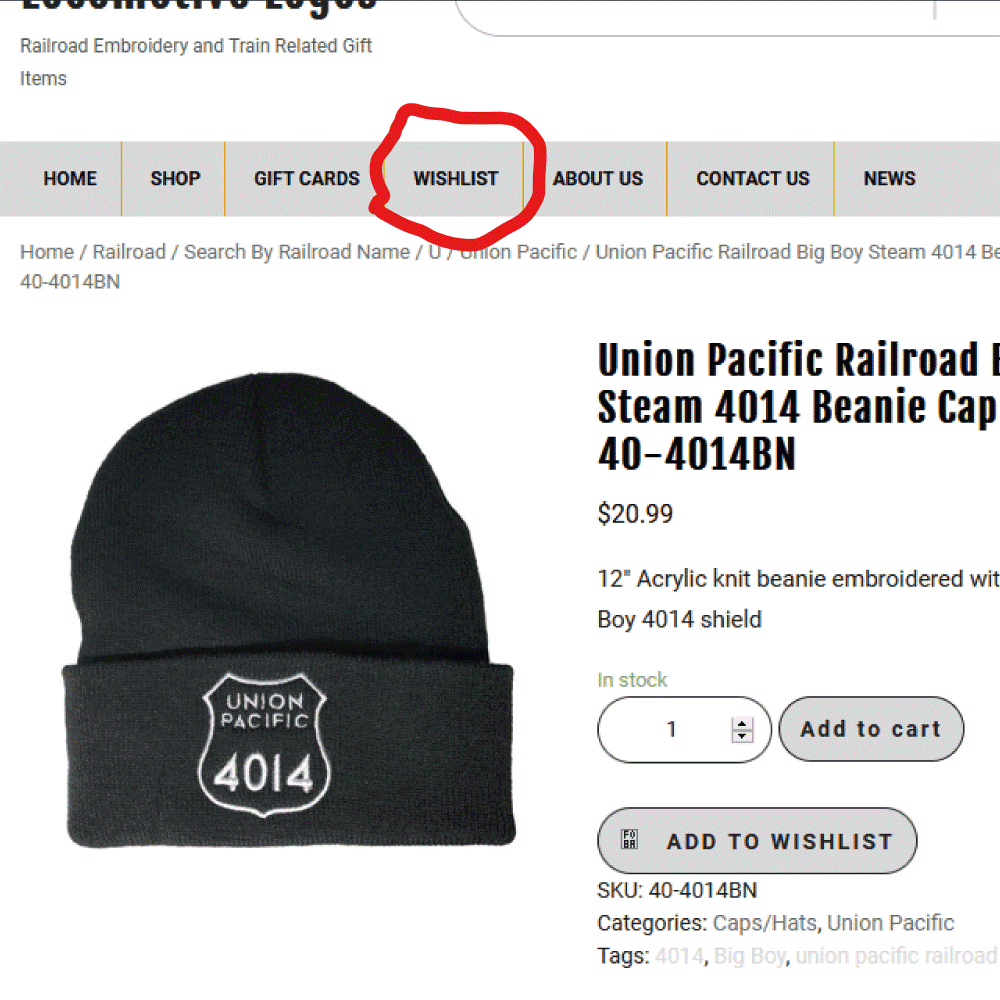 To view your Wishlist at anytime, click the Wishlist button on the top menu.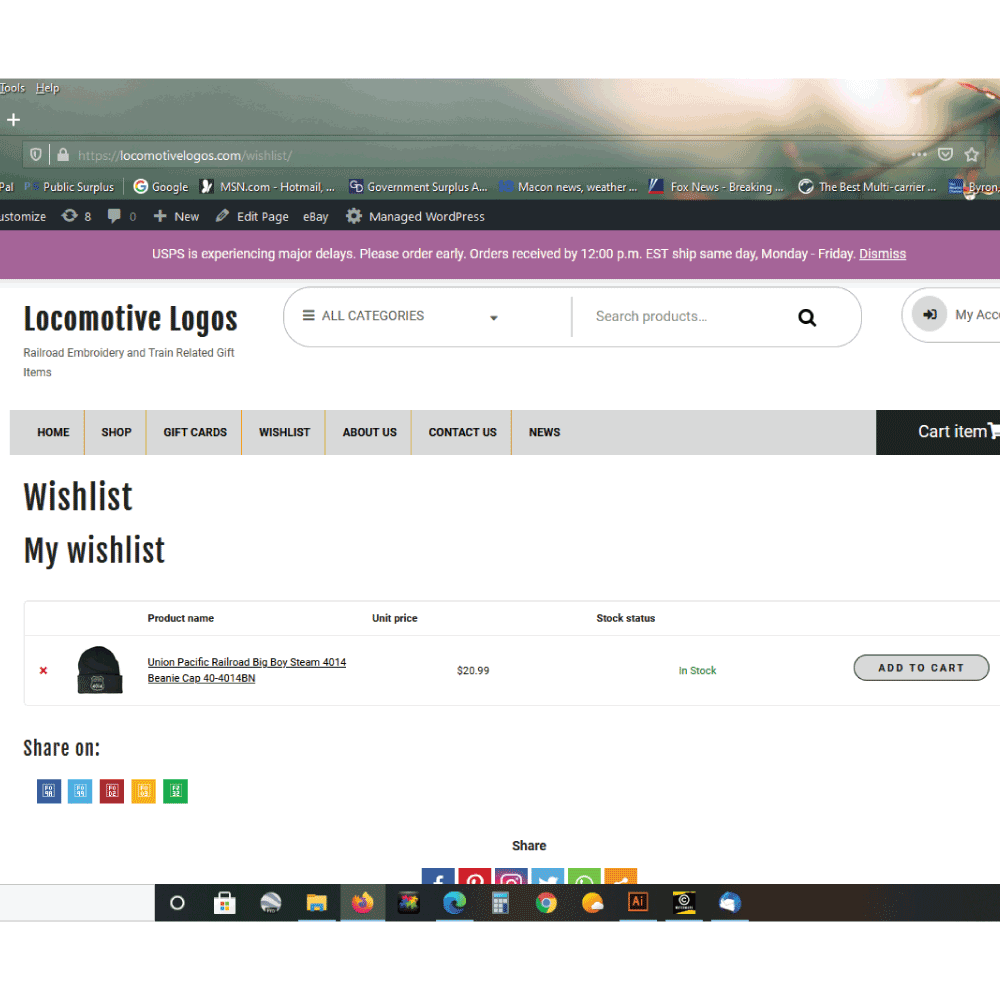 Your Wishlist items page with an Add to Cart button if you're buying for yourself.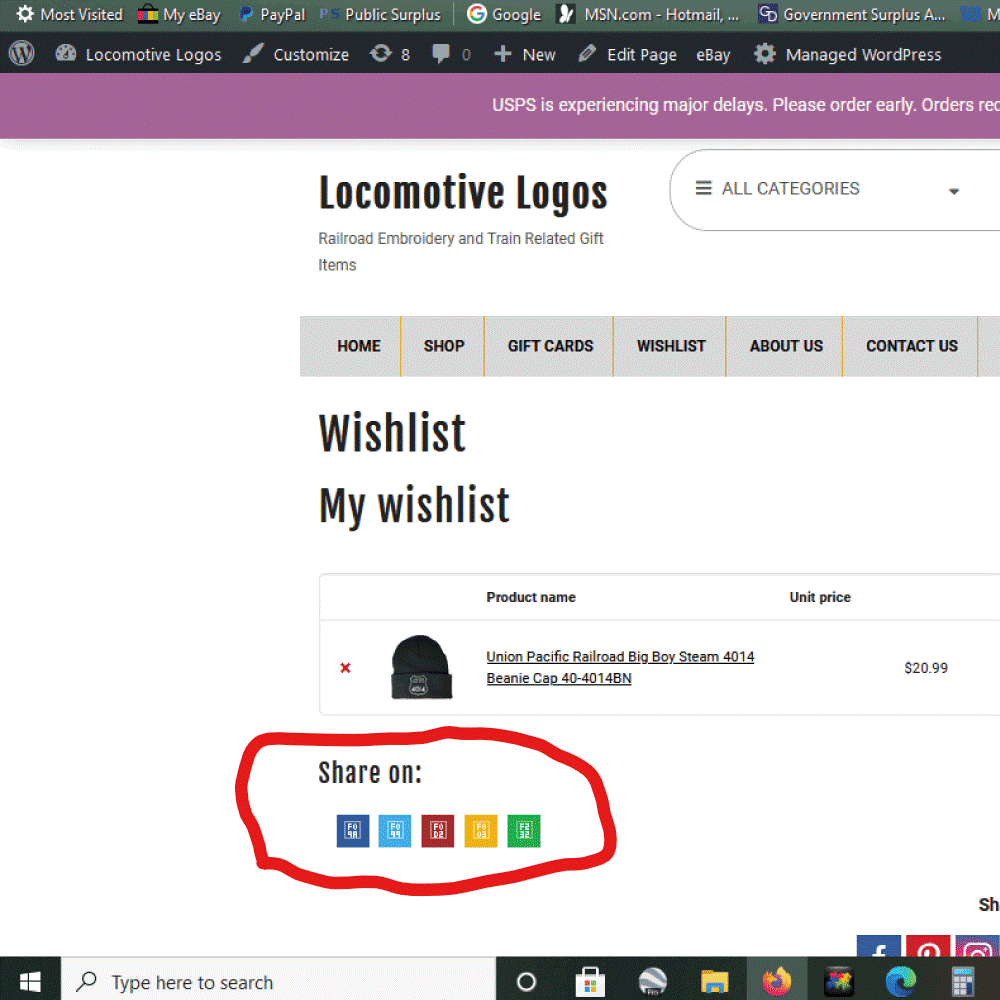 Or click one of the icons to share your wishlist on Facebook, Twitter, Pinterest, by e-mail, or WhatsApp.