About Us
You've seen us at shows all over the east coast for the past 14 years. We have now opened Vintage on Vineville, our brick and mortar store in Macon, GA where you will find home decor and accents as well as selected items from our other businesses - Locomotive Logos and Traffic Lights & Signs. We truly have something for everyone. Follow us on Facebook and Instagram for the latest news and please visit us soon!
Locomotive Logos/Motorcar Mania began in 2004 selling railroad pins as a hobby. Since that time, we've grown extensively, adding patches, signs, key chains, and our specialty, embroidered caps. 

Along with our train items, we also carry items with military and hit and miss engine logos,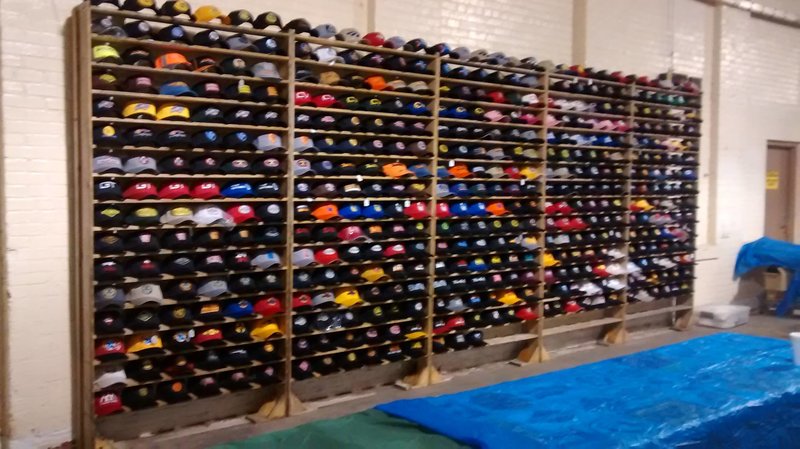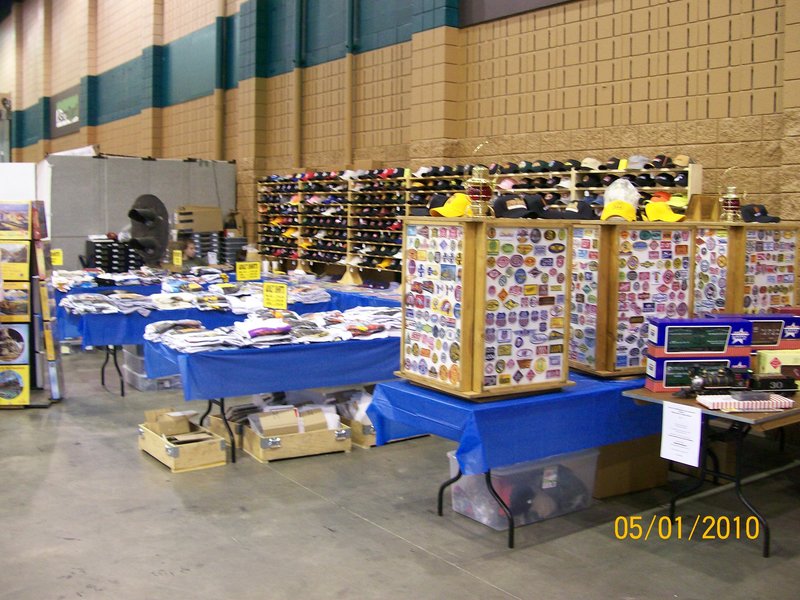 We attend many car shows where you will find us selling authentic and retired traffic signals, parts and accessories as well as street and highway signs.  We also offer a small sampling of our home decor and collectibles inventory from our store.